MARIO, A FARMER, TALKS TO US ABOUT SAFETY FOOTWEAR
THE RIGHT SAFETY SHOE FOR FARMING USE
We talk to a professional: Mario, farmer
Today we interview Mario, a customer of ours, who is going to tell us about his professional requirements in farming and explain the features he needs in the safety footwear he uses at work.

U-Power listens to its customers, who are professionals and workers from different walks of life, to try to understand what they need and to provide products that satisfy their most immediate needs.
Mario is 34 years old and runs a family farming business that he manages by aiming for excellence in production, combining tradition and technological innovation. Working long hours in fields and stables and a work shoe that is comfortable, safe and durable is a must.
For this farming professional, U-Power products are the best and he has been our customer for many years... let's see why.
Let's get to know Mario and what he needs.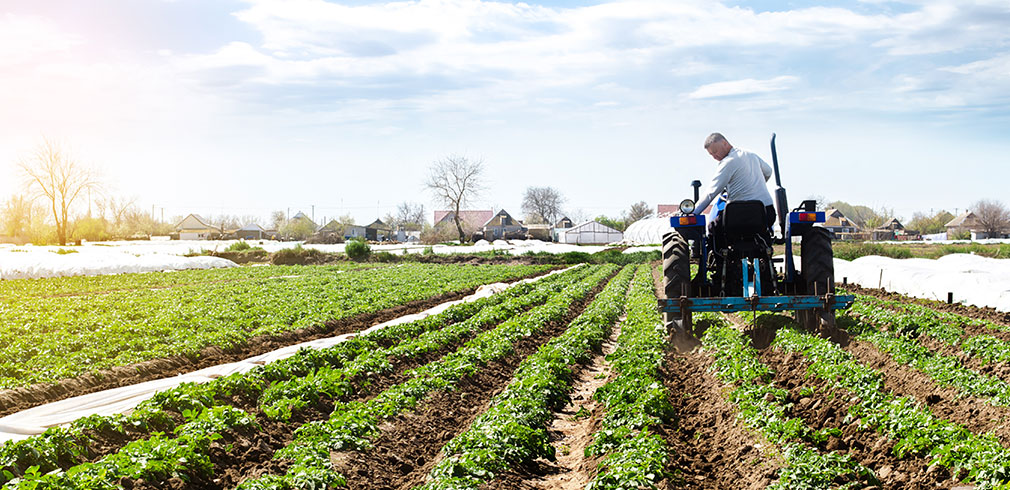 U-Power:
"Hi Mario, let's start off by asking what you need and what problems you have in your job as a farmer?"
Mario:
"Hi. I work on my family's farm and am very used to the pace and nature of our job. Although technology's certainly helped a lot to lighten the load of the farming profession compared to how my father or grandfather did it, mine is a job where you're on your feet for many hours a day, in all weather conditions, outdoors and indoors, on all kinds of terrain. I think these are the most important features of our job as farmers in terms of comfort and safety."
U-Power:
"So, I guess it's not so easy working in the heat in summer and the cold in winter?"
Mario:
"To be honest, we're used to it – different seasons need specific work to be done in the fields, and that has its own problems, and then there are the animals that have to be tended to all the time, every day. For us, heat and cold are part of our life, but of course wearing the right gear is very important to prevent getting sick and to work with more peace of mind.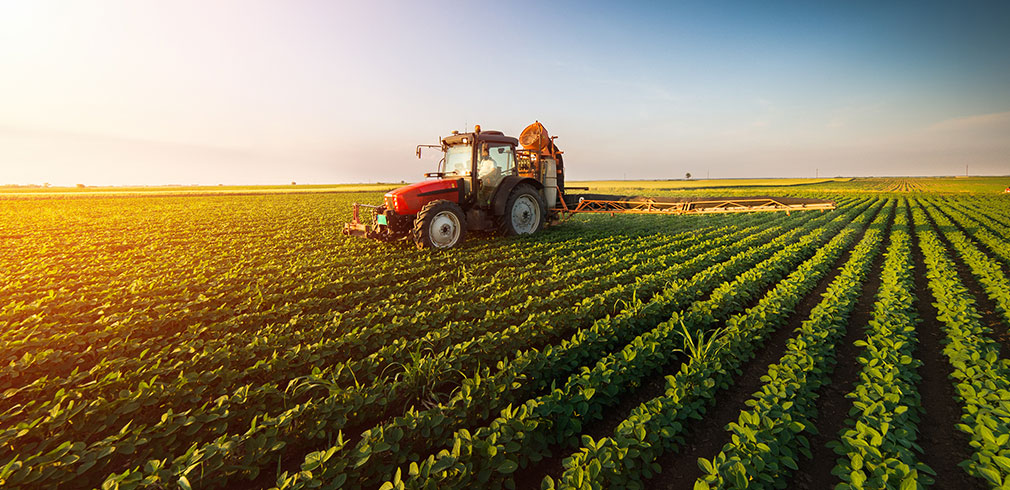 U-Power:
"How did you get to be a U-Power customer?"
Mario:
"It was easy – as soon as I met you and saw the quality of your workwear and safety footwear, that convinced me straight away to choose you as the supplier for me and my employees.
U-Power:
"Speaking of safety footwear, what is it that you need in our products?"
Mario:
"Well, there are a lot in my job on the farmstead because the things we have to do are very different. As far as safety is concerned, we have to make sure our feet are protected very well because sometimes we move heavy loads that can fall, and you have to support your ankles too, so I prefer boots."
U-Power:
"What about comfort?"
Mario:
"Yeah, comfort when you work out in the fields or in the stables is a dream come true. Let's just say that we farmers are not used to the idea of working in comfort, but we certainly appreciate it when we can get it. We need a professional shoe that reduces the fatigue of being on your feet as much as possible and helps keep our feet warm and dry all year round. And obviously, one with a good anti-slip sole to stop us slipping around on all types of terrain."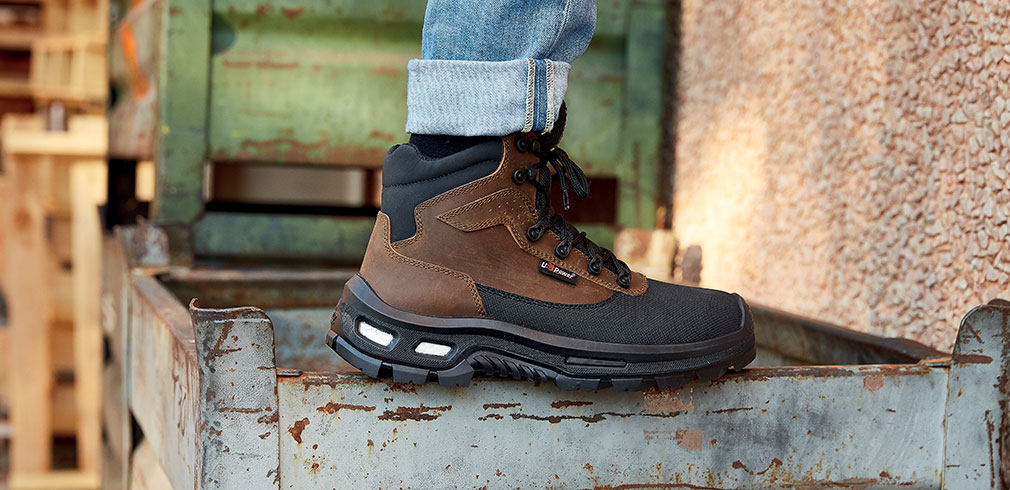 U-Power:
"Mario, you're very familiar with our products. What safety shoe would you recommend for someone like you who works in farming?"
Mario:
"I think one of the best choices, without a doubt, would be the FLOYD in the Red Lion line."
U-Power:
"Why have you chosen this particular model of work footwear?"
Mario:
"Well, it's got all the features that I think are important that I need to do my job well, in complete safety, and with all the comfort that comes with it. First of all, it's a boot and protects and supports the foot and the ankle really well. Its upper is made of water-repellent leather, which is really important for those of us who often have to work in the rain or muddy conditions."
U-Power:
"Have you already tried them?"
Mario:
"You bet! I bought them for myself and my staff and we like them very much. They're durable, puncture-proof, have got an abrasion-resistant toecap that protects us very well, and their anti-slip sole has a great grip on many different terrains and surfaces, which keeps us safe when we're working. As far as comfort is concerned, they are really comfortable, I think because of the Infinergy® system that cushions the energy with every step you take."
U-Power:
"Thank you, Mario."
Mario:
"Thank you! I can always find the best products for my job with U-Power, and I can choose from a variety of different models."
U-Power, the best partner for those who are in the farming business!
Dear reader, we hope you enjoyed the article.
If you want to deepen the subject and want more information, do not hesitate to contact us using the form below. Our technical staff will be happy to answer to your questions as soon as possible.
You ask, U-POWER, answer!