U-POWER, WORKWEAR
AND SAFETY SHOES
NEWS
АНОНСЫ
ANUNCIOS
NOVITÀ
お知らせ
ANKÜNDIGUNGEN
ANNONCES
AANKONDIGINGEN
NEWS
АНОНСЫ
ANUNCIOS
NOVITÀ
お知らせ
ANKÜNDIGUNGEN
ANNONCES
AANKONDIGINGEN
CATEGORIES
КАТЕГОРИИ
CATEGORIAS
CATEGORIE
カテゴリ
KATEGORIEN
CATÉGORIES
CATEGORIEËN
CATEGORIES
КАТЕГОРИИ
CATEGORIAS
CATEGORIE
カテゴリ
KATEGORIEN
CATÉGORIES
CATEGORIEËN
CLOTHING
Discover the wide range of models created with the most innovative materials and the most advanced technologies with a Made in Italy design to satisfy all operational needs.
LEARN MORE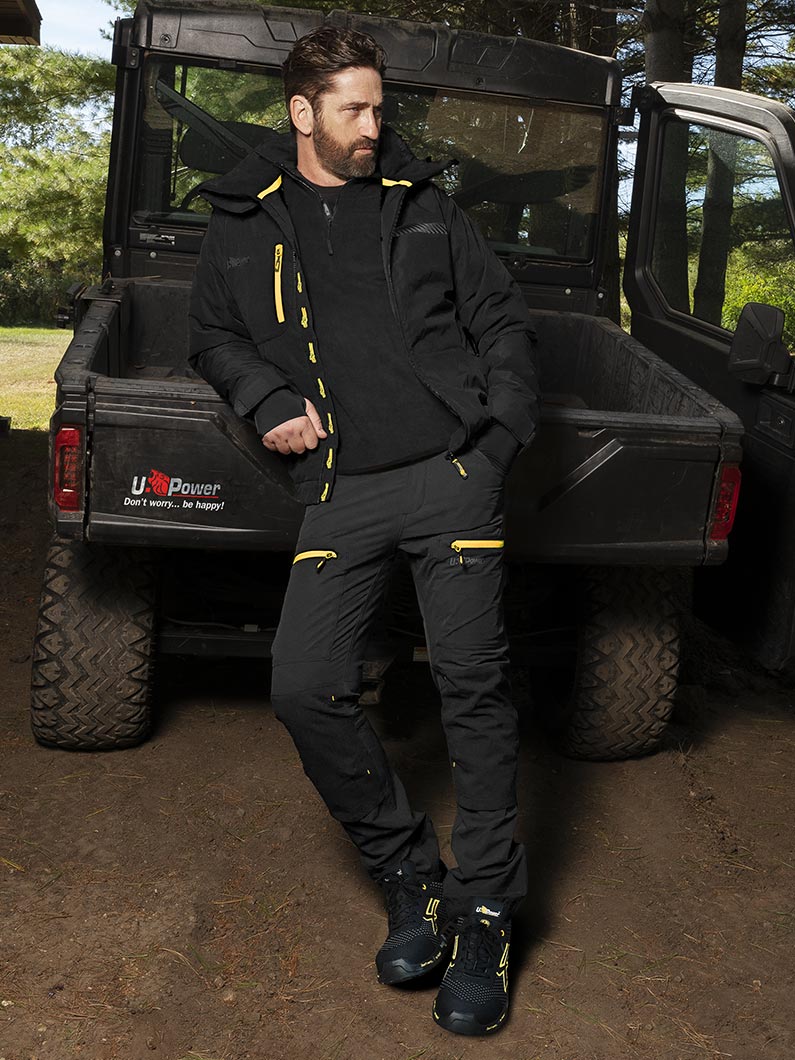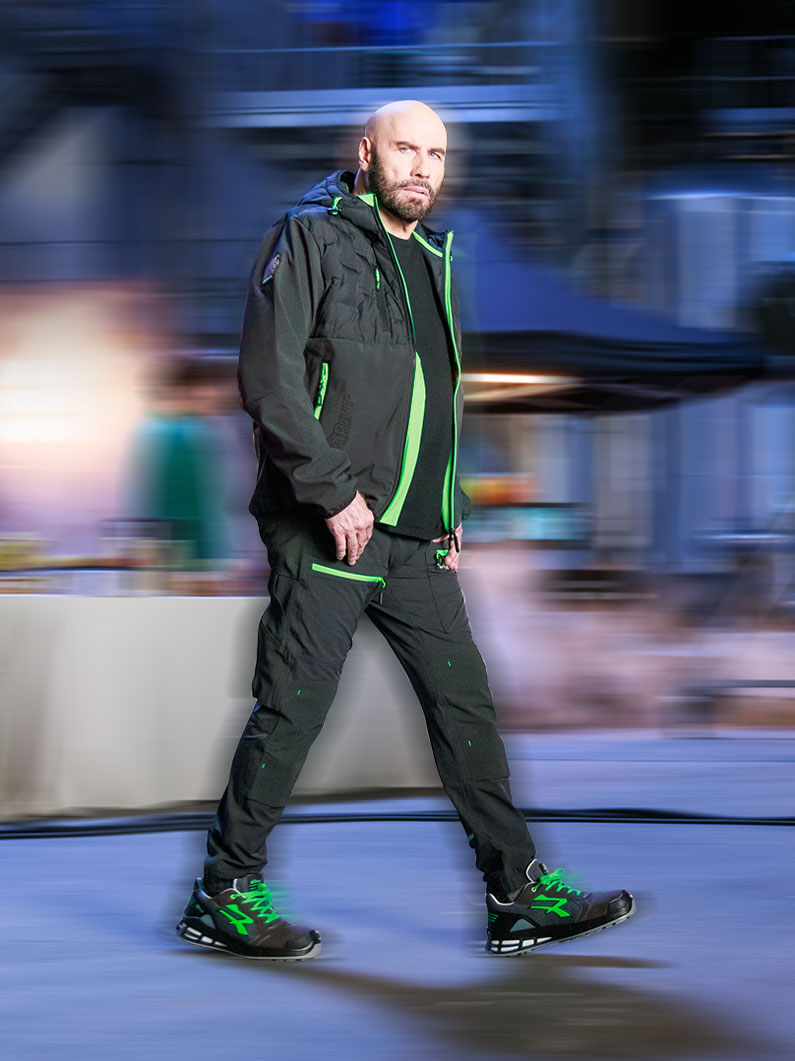 SAFETY SHOES
Find a complete range of safety footwear to ensure worker safety and comfort. For each profession, its shoe: which is best suited to your needs?
LEARN MORE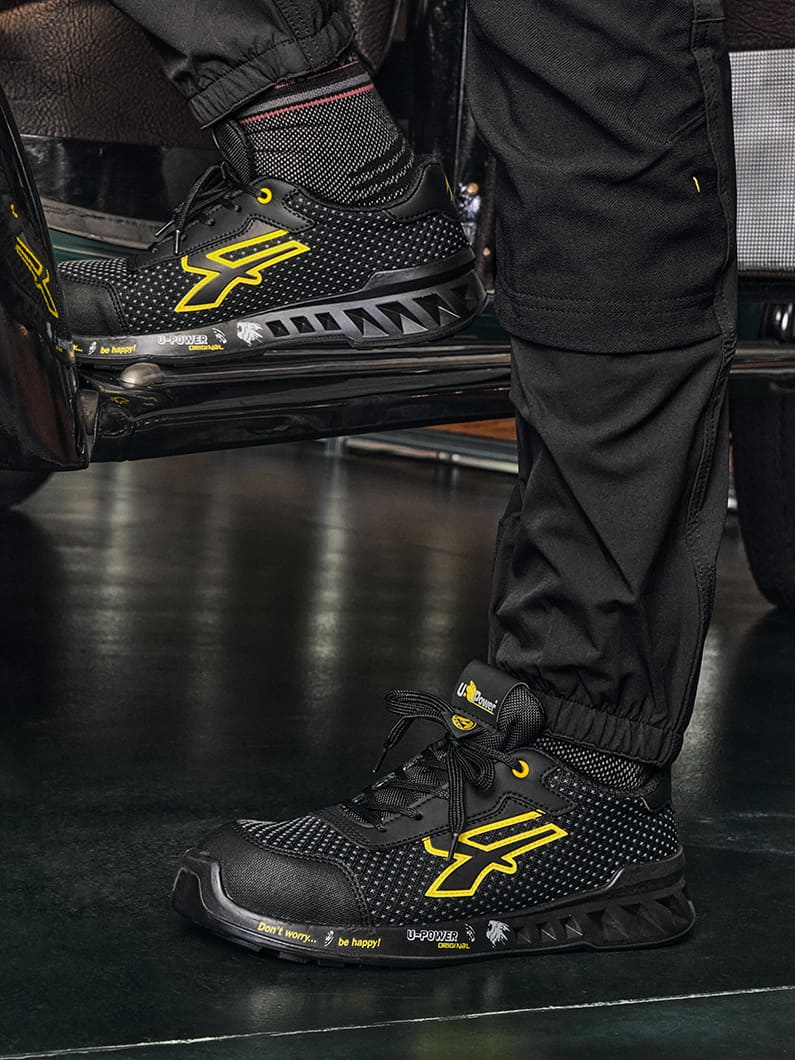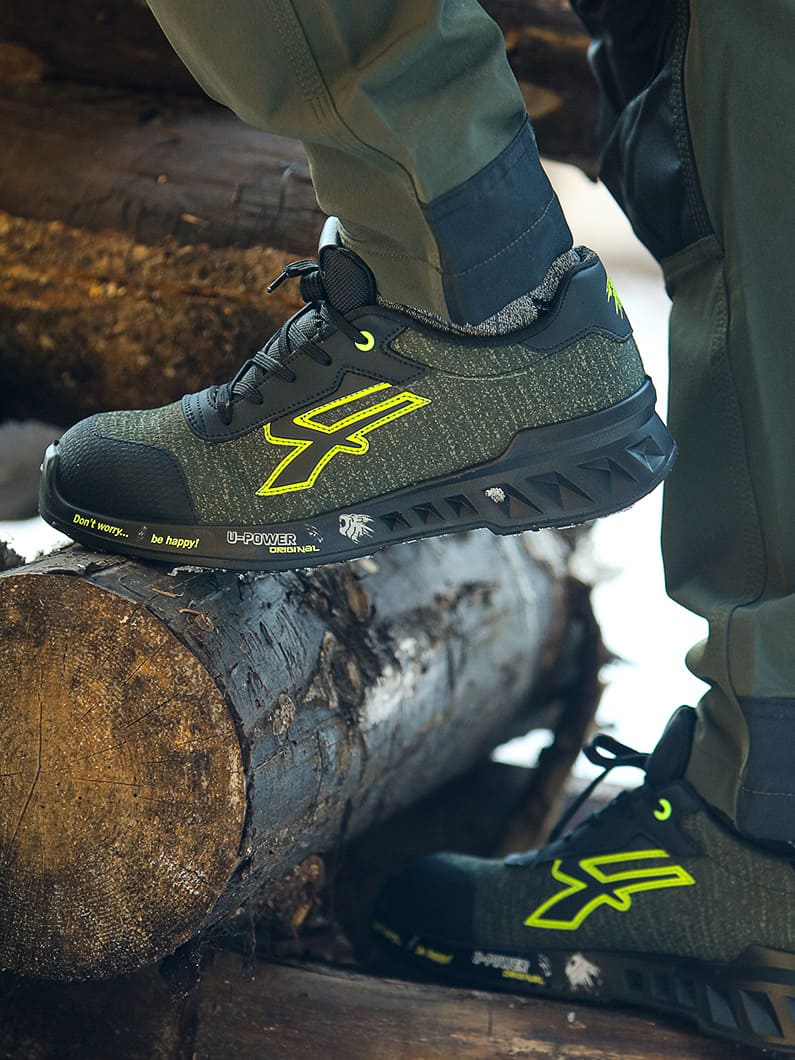 We like to think that every day can be the start of something wonderful. A new challenge, a new opportunity, an unforeseen situation that tests us and allows us to show all our talent. We believe that positive thinking is not an illusion but a concrete way to face life with a smile, self-confident of our abilities. Here is the explanation of our reasoning, which for me is a philosophy of life: don't worry, be happy!

-Franco Uzzeni / Presidente
U-POWER DEALERS
SEARCH ONLINE FOR AN OFFICIAL DEALER
Find out the Red Lion Point closest to you. Thanks to the interactive map, you will locate the shops closest to you, choosing from the many stores present throughout the country.
FIND OUT MORE
WATCH THE TV COMMERCIALS
VISIT OUR YOUTUBE CHANNEL
Don't miss the new TV spot on national networks! Discover our safety shoes with Infinergy® technology capable of returning more than 55% of your energy with every step!
YOUTUBE CHANNEL
U-POWER AC MONZA SPONSOR
UNITED BY THE SAME DESIRE TO REACH INCREASINGLY ESSENTIAL GOALS
U-Power has been a sponsor of AC Monza since summer 2020 and has given its name to the stadium, which, since September 2020, has become the U-Power Stadium. Passion is the beating heart that unites the great red and white family and our Company.
Copyrights © U-Power - Don't Worry... be happy!
by U-POWER GROUP S.P.A.
VAT number: 01285140032
REA: NO - 163970
Credits
by U-POWER GROUP S.P.A.
VAT number: 01285140032
REA: NO - 163970
Credits